IT'S IMPOSSIBLE TO TRAIN CATS FROM SCRATCHING... IT'S PART OF THEIR FELINE NATURE!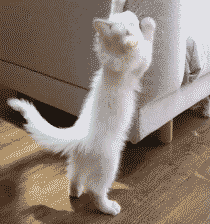 The solution? Anti Cat Scratch Stick-On Shield will definitely suit cat lovers, and leaves you with a 100% scratch-proof furniture!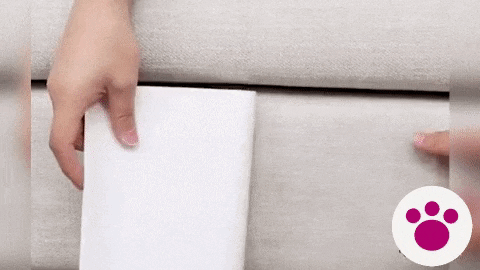 ULTRA-DURABLE SCRATCH & TEAR RESISTANT
Protects VIRTUALLY anything from kitty's sharp claws!
Hassle-Free Solution
Simply stick them on to ANY surface or furniture!
Wipe-Proof & Easily Removed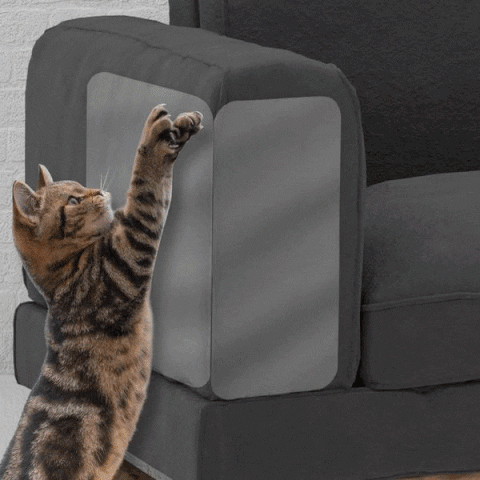 Perfect for couches, cabinets, tables, and more...
No more beloved felines scratching the sofa again! This Anti-Cat Scratch Stick-On Shield is a total MUST-HAVE for stress-free cat ownership.
SPECIFICATION
EACH ORDER COMES WITH 4 PIECES!
Main Material/s:

 

PVC
Available Sizes:

 

Approx.
S

 

— 14 x 45 cm
M

 

— 20 x 45 cm
L

 

— 30 x 45 cm
PACKAGE INCLUDES

2pcs x Anti-Cat Scratch Stick-On Shield